Verde is a innovative e-commerce and exporting company which runs unique operations all over the world. With its dynamic and human-based management, experienced staff and innovative perspective; Verde aims for absolute success.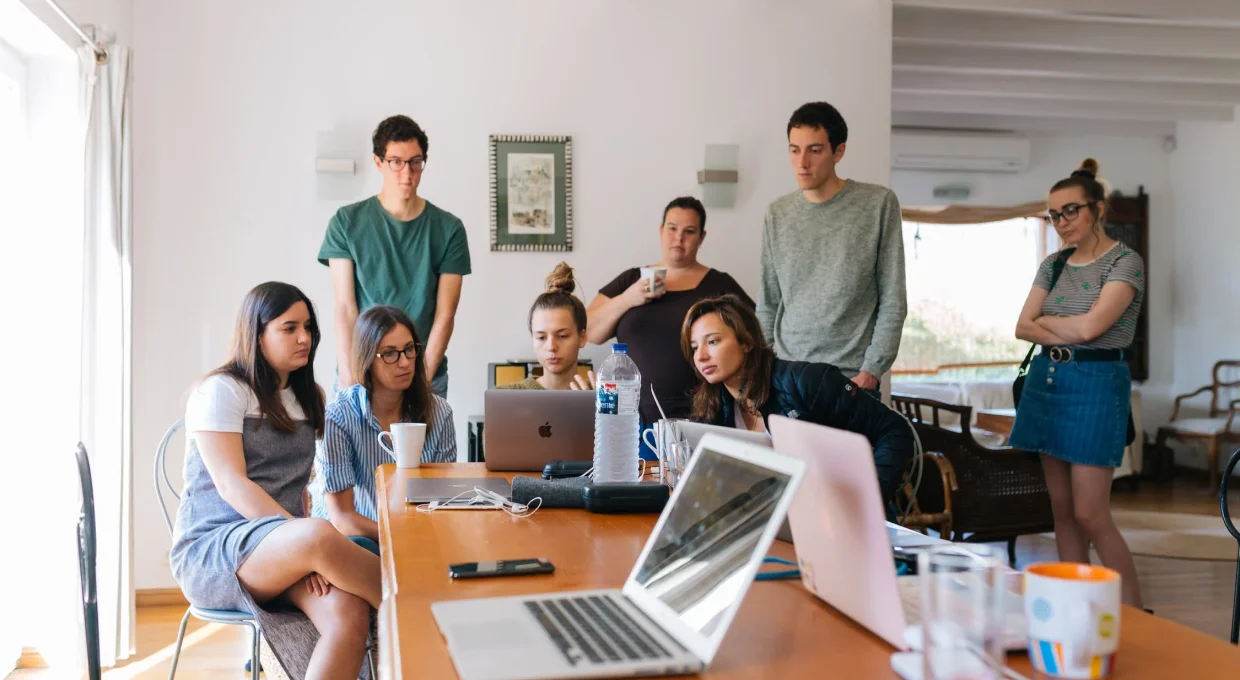 We've helped over 150+ start-ups grow their business
We understand the responsibilities imposed on us by the unique trust-based bonds we have established with all our employees, partners and customers, and we always fulfill our duties completely.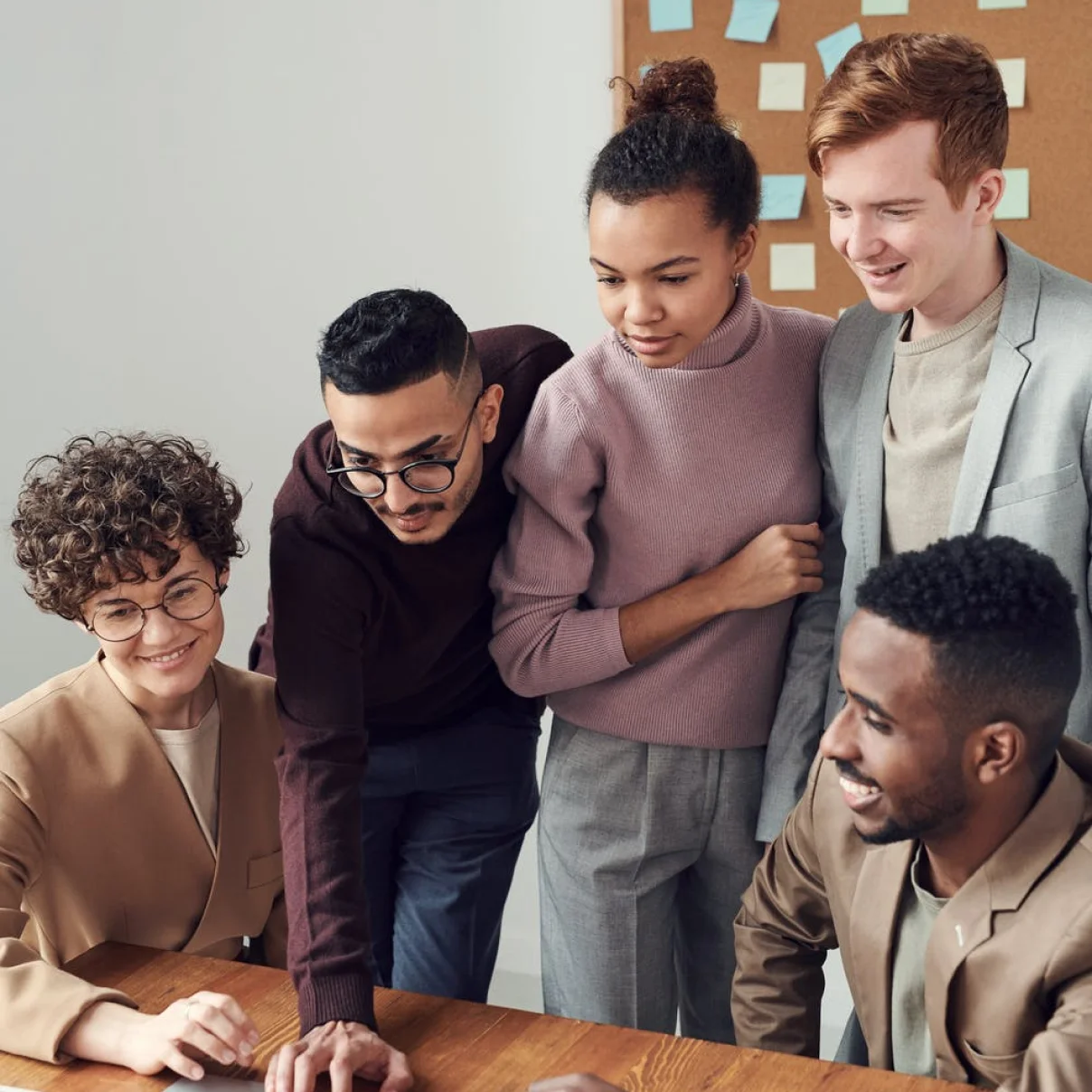 Verde is always ready to support you and share its experiences as an organization that is fed by its valuable relationship with sector stakeholders and believes in the importance of cooperation.